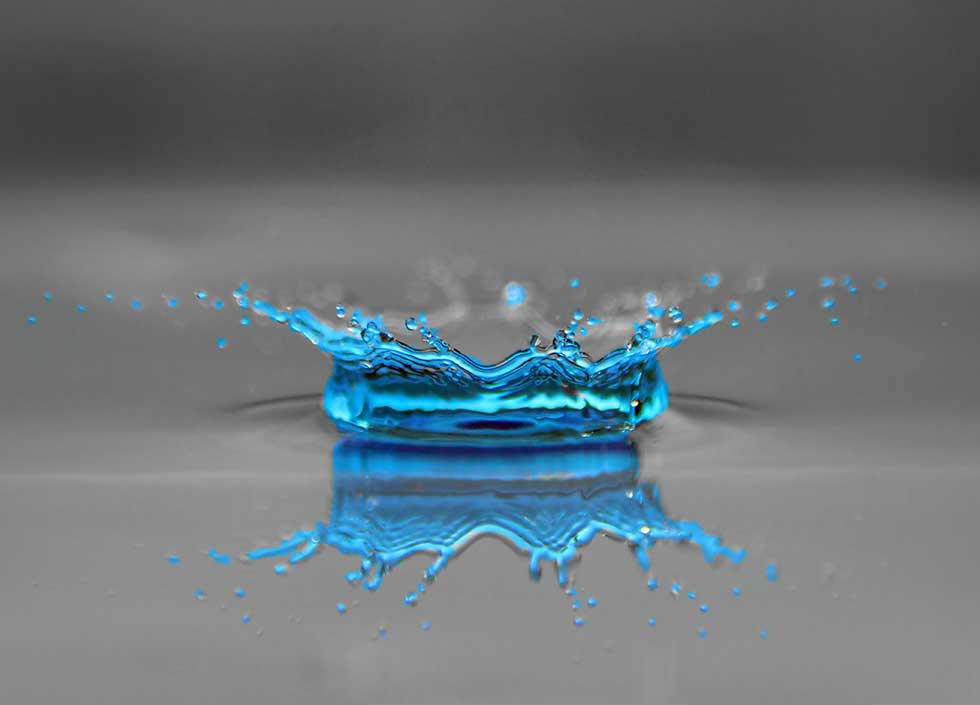 OFFICIAL UK DISTRIBUTORS OF TECNAN PRODUCTS, SPECIALISING IN CERAMIC NANO PARTICLE LIQUID PROTECTION FOR THE HOME, GLASS & AUTOMOTIVE SECTORS.
WE SUPPLY ADVANCED NANO TECHNOLOGY SOLUTIONS
Here at Nano Liquitech Solutions you will experience a fresh approach to Nano Technology and its uses. We specialise in different protection systems for the automotive, conservation, general construction, rehabilitation and heritage restoration sectors.
Based in Manchester we are the sole UK distribution partners of Tecnan products. We have many years of continued research and experience trusted to protect buildings of great heritage throughout Europe.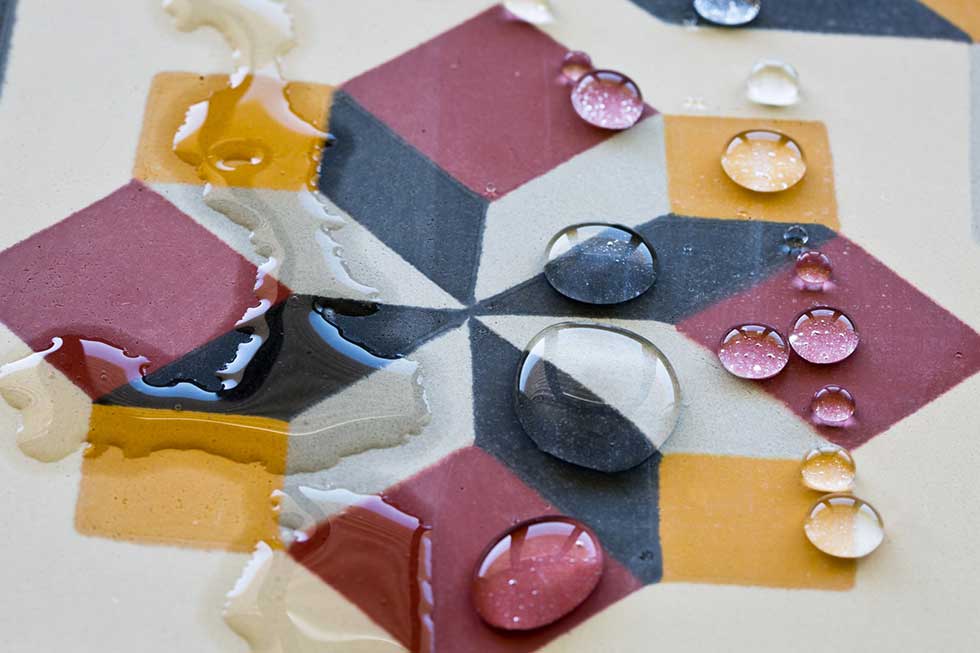 PRODUCT BROCHURES
---
Download our product brochures
DID YOU KNOW THAT OUR PRODUCTS HELP REDUCE
CO2 EMISSIONS

?
Our products are fully breathable allowing moisture trapped within the materials of a building structure to breathe away through the surface naturally.
Our products prevent any further moisture from penetrating deep into the treated surface and so long term our products can make a substrate much dryer and more consistent in its original intended performance.
With long gaurantees our products create dryer walls and dryer walls mean less heating input to keep a sustained room temperature indoors.
It's quite simple – treated surfaces = dryer walls = warmer house = less heating input = cost savings = reduced c02 output into the environment, helping you to do your little bit for the planet while also saving you money.
Our products can be used on roofs, walls, patios, chimney stacks, timber decking and garden structures, stables, even on windows and solar panels keeping them cleaner for longer with our self clean ultra products.
Treat your glass with heat shield our revolutionary new product that keeps heat out therefore reducing the costs of maintaining a comfortable temperature inside of air conditioned buildings.